5 Dec
Posted in
Health
by admin |
Comments are off
Since centuries honey has been used as medical treatment. Here are the health benefits of honey that you should know: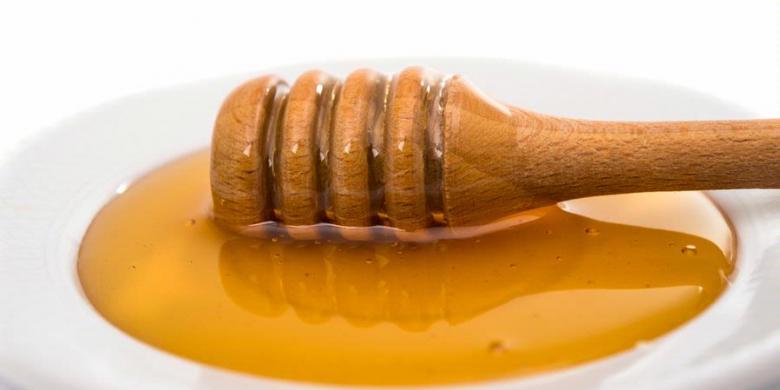 1. Relieves cough
Honey can be a lifesaver when winter. Based on the study of health in children and adolescents, honey can relieve symptoms of cough and improve the quality of children's sleep. The study compared the effect of honey against cough suppressant dextrometropan to the 100 children who have the flu.
2. Treat the wound
Honey has long reputation as a healer. It is found in the record of the year 2100-2000 BC in the Sumerian which mentions the function of honey as a medicine and ointments. In addition, honey contain of antibacterial that prevent infection.
3. Remove dandruff
Honey is also known overcome the dandruff and itching caused by fungal. Simply apply a mixture of honey on the scalp every day for several weeks. Itching and sores on the scalp can be cured.
4. Increase energy
There is a misconception that carbohydrates are not good for the body. Indeed, every healthy foods including fruits, vegetables and nuts contain carbohydrate which then converted into glucose to send energy to the cells, tissues, and organs.